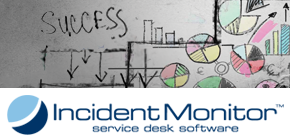 Are you looking for a new tool? We Understand that Your Organization is Unique!
Get our Latest White Paper in which we inform you about the top 10 elements which you help you selecting a new service desk tool that adapts to your needs instead of you adapting your organizational processes to the tool.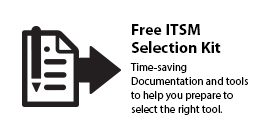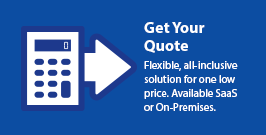 IncidentMonitor Service Desk Software version 9.6 out soon!


Have a look at the Workflow Designer. Click, Drag and Drop your configuration.
What is unique?
SMB price – Enterprise Capabilities
Configure Your Unique Service Desk Setup
Simple, Codeless Configuration
Drag and Drop Your configuration
Graphical Worfkflow and Web form Designer
Transparent all-in-one pricing model
Unlimited process support
Unlimited free apps
Low Administration overhead
Open Service Management Integration Interface
Standard Interfacing with network management tools
On-Premise – SaaS – Your Choice
Our Promise

We have a very unique approach to service and support. We treat every customer as if they are our only customer. We go above and beyond to ensure our customers receive the highest level of service. We understand that customers have a variety of ITSM tools to choose from and we appreciate it when we are selected. We listen to our customers, we adapt and implement features requested by our customers and we provide the highest level of support. Over 99% of customers have responded with the highest rating of our service, response time and communication/follow up.

SERVICE DESK SOFTWARE SOLUTIONS
ITIL® and ITSM Compatible Service Desk Software

Internal IT Support Service Desk Software
External IT Support Desk Software
RMA Process Support Software
Process Designer Software
CUSTOMER STORIES
Gamma-Dynacare

IT External Support Company

Large Pharmaceutical consolidates multiple service desks
myBrand ISA 3402 compliance with IncidentMonitor™