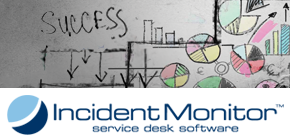 Announcement New Release of IncidentMonitor Service Desk Software! Monitor 24-7 changes Service Management Landscape again with NEW release. Is the competition able to keep up?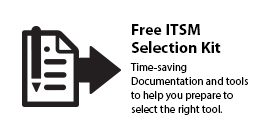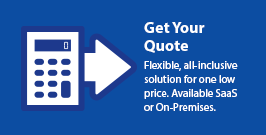 What's New in IncidentMonitor Version 9.6


Watch the video for some
great end user interaction with the service catalog and the knowledge base from the refreshed web interface.What is new?
New look and feel for web and Windows client software
Graphical Service Catalog Designer
Simple, Codeless Configuration
Double Byte Character Support to support languages around the world
Unlimited text fields for items such as request tasks
New graphical menu system called Launch Pad
New Dashboards with over 50 dashboard widgets which can be turned on and off in addition to an overlay feature to mix and match statistics
Unique label/message editor tool that lets you call things what you want in any language
More exciting news

We also looked at our licensing model and decided that it was time to orchestrate a shock in the service management industry. We have lowered our prices to such a level that we can now say that the most advanced enterprise service management solution in the market can be purchased at a SMB price.

SERVICE DESK SOFTWARE SOLUTIONS
ITIL® and ITSM Compatible


Internal IT Support
External IT Support Desk Software
RMA Process Support Software
Process Designer Software
CUSTOMER STORIES
Gamma-Dynacare

IT External Support Company

Large Pharmaceutical consolidates multiple service desks
myBrand ISA 3402 compliance with IncidentMonitor™