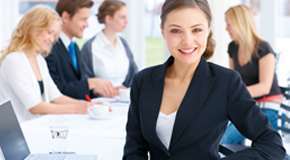 HOW MUCH ITIL DO YOU NEED?
Get our Latest White Paper in which we'll discuss why ITIL has become so prevalent within Information Technology. With this prevalence should you implement ITIL if ITIL fits your organizational needs how to best approach an implementation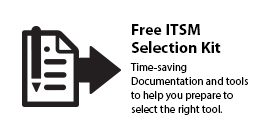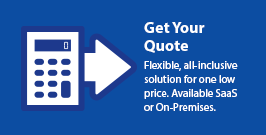 Service Desk Software
Workflow Designer


IncidentMonitor™ comes with the most advanced and easy to use click, drag, drop workflow designer!
- Graphical workflow engine
- Graphical Service Clocks
- Advanced Asset Management
- Enhanced Project Calendar
- Enhanced Change Calendars
- Community forums
- Simplified Task Window
- Updated Contact
Book Your ITIL Service Desk Software Demo Now!
Our Promise

We have a very unique approach to service and support. We treat every customer as if they are our only customer. We go above and beyond to ensure our customers receive the highest level of service. We understand that customers have a variety of ITSM tools to choose from and we appreciate it when we are selected. We listen to our customers, we adapt and implement features requested by our customers and we provide the highest level of support. Over 99% of customers have responded with the highest rating of our service, response time and communication/follow up.

SERVICE DESK SOFTWARE SOLUTIONS
ITIL® and ITSM Compatible Service Desk Software

Internal IT Support Service Desk Software
External IT Support Desk Software
RMA Process Support Software
Process Designer Software
CUSTOMER STORIES
Gamma-Dynacare

IT External Support Company

Large Pharmaceutical consolidates multiple service desks
myBrand ISA 3402 compliance with IncidentMonitor™